Travel Information
There are two ways to get to Westray from Mainland Orkney; ferry and plane.
The ferry from Kirkwall to Rapness in Westray carries cars and passengers and takes around eighty minutes. Bookings can me made on the Orkney Ferries website or by calling 01856 872044. It is not obligatory to pre book as foot passengers but we would recommend it, especially in the busy summer months. Passengers should be at the pier in good time (about twenty minutes before sailing), cars queue up in the designated area while foot passengers walk on first. There are waiting rooms in Kirkwall and Westray but please be aware there are no service announcements. Long stay car parking near the pier is available but in short supply.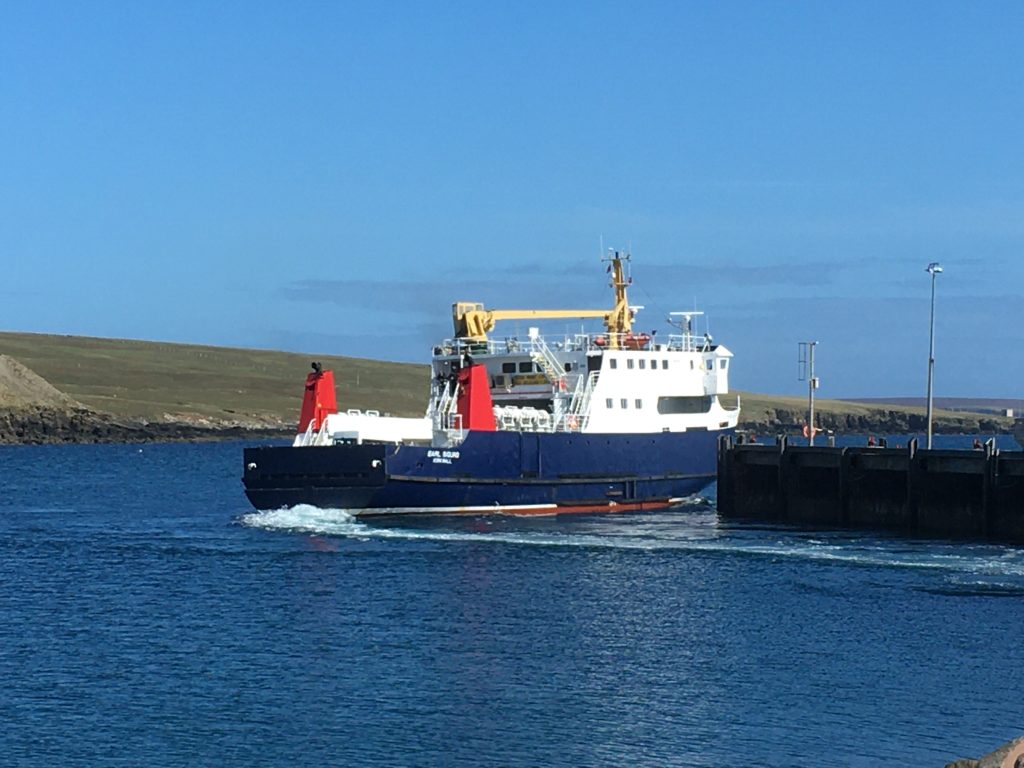 Inter island flights between Kirkwall and the North Isles are operated by Loganair. The flight from Kirkwall only takes fifteen minutes and is a memorable experience. Make sure you book well in advance as the eight seats fill up quickly. The plane flies to Westray twice each week day (just once a day at weekends) and can be booked online or by phone, 01856 872494.
In order to get to Westray you first have to be in Orkney Mainland. There are ferries from Aberdeen and Lerwick to Kirkwall and also from Scrabster to Stromness, run by Northlink Ferries. There is also a shorter crossing from Gills Bay, near John O' Groats, to St Margaret's Hope, run by Pentland Ferries. Flights from London and all the major Scottish cities to Kirkwall are provided by Loganair
Useful Links
Accommodation
If you are planning to stay in Westray there are a range of accommodation options, from hotel /B&B to camping and self catering. Westray and Papa Westray Tourist Association and Visit Orkney websites list details of what's available. Westray is a small place, accommodation is in big demand, so we strongly recommend booking in advance.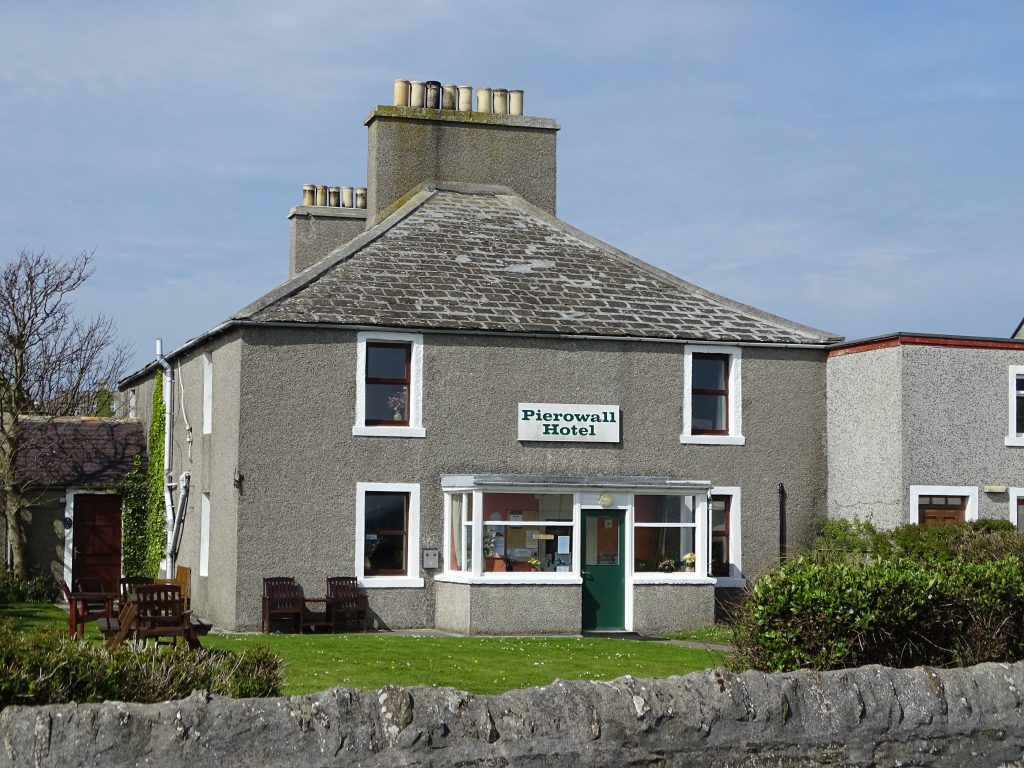 Other information
More detailed information about Westray can be found at Westray Community and Visit Orkney.
The Orcadian is Orkney's local newspaper. They also publish the excellent, free 'The Islander' magazine which can be found in shops, accommodation and many visitor attractions.
Blogs
Away with Maja details her list of things to do in Westray, amongst a wealth of travel tips for Orkney and beyond!
Lonely Planet's Laurie Goodlad has visited Orkney several times and her time in Westray is summarised here; shetlandwithlaurie.
David at Hall of Einar regularly posts insightful and entertaining features on life and wildlife in Westray.