Guided Tours of Westray
Join us for a relaxed Day Tour of our home, the beautiful island of Westray, "Queen of the Isles".
Explore Westray's history, archaeology, nature and culture with a warm welcome into our family home, where we provide coffees and a home cooked lunch.
Our tours, for up to eight guests, are relaxed and informal and we aim to tailor the pace and focus to the needs of the group.
We look forward to meeting you.
Andy & Karen Penn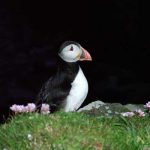 "WOW!! What a tour you put on! We certainly got to see everything we wanted to — plus so much more."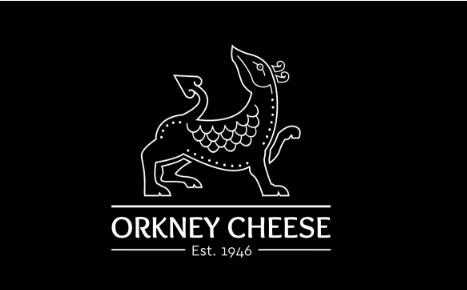 We're delighted to be able to share some of our local, high quality produce, and to be part of a movement to keep Westray a Fairtrade Island